YES! i've finally figured out why my days have been so short and why i always have the feeling of time flying and all!!! reason is, i have two nipples!!! haha, okay not funny. the reason for that was because i have been waking up late. YEAH! it's obvious i know, ahhh i don't wanna explain. so i've been waking up late like 5-6pm everyday. not good for my body i know, but i just couldn't help it. 1 more week and the heavy sleeping will stop. shit, now i'm so used to waking up late and all. and i have to cut my hair again... DON'T CARE LAH!!!~ just a few more months and i'm outta this school... but, Theresa Ngiam said that we'll miss Beatty instead. true, it's like my second home already ya know ya know. 5years, confirm will miss. but... the sight of Mr Singh always drives me mad.
AND YES! today's
HAPPY FATHER's DAY
!!!
not much happenings at home, cause my Dad's out with my Mum. but never mind, we celebrated Father's Day yesterday with my maternal relatives. it's boring though, everytime when i'm out with them, you'll find me sitting down quietly like some shy shy guy. then when people ask me something like, "Why your cup(the one for the water, don't anyhow think) so special one?" usually my answer to those kinda questions are, "I handsome, that's why." or "The person who served me the drink likes me." or "I'm SPECIAL!" something like that. but when my Auntie asked me that question, my answer was, "ha..." finish. see how boring i was... waste time. ahhh don't care.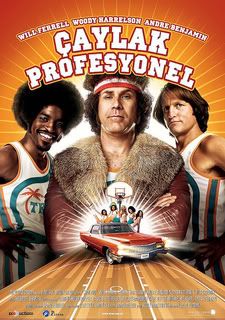 OHYES! i watched Semi-Pro, it was goooooooooooooooooooooooooooooooooooood!!!~ actually, i wanted to sleep early. but after i double-clicked on Semi-Pro on my downloads folder, i just couldn't close the movie and go to sleep, i wanted to find out what happened and all. hahaha. it was funny and funny. okay. i don't wanna promote that movie already.
END.